Ultra clear glass
We can supply your enclosure in low-iron glass, without the green tint of normal glass this is ideal for an extra crisp modern look.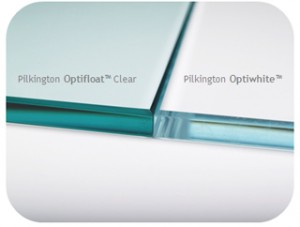 Tinted glass
We can supply your enclosure in grey, bronze, green or blue tinted glass.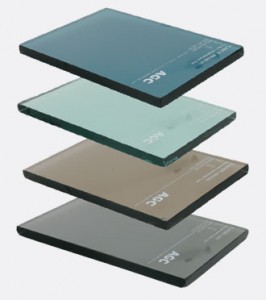 Sandblasted glass
For privacy we can supply your enclosure in sandblasted glass, either the whole enclosure, a privacy band or a pattern of your design can be added to your shower.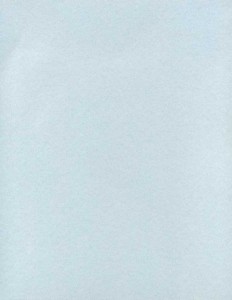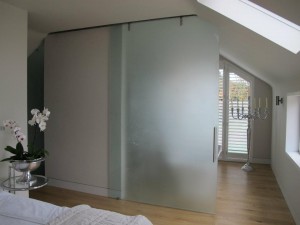 ClearShield
Protection with ClearShield is effective in shower and bathroom environments because it resists limescale and improves hygiene. It ensures that shower or bath enclosure glass remains as clean and shiny as the day it was bought, with the least possible effort.
CLEARSHIELD IS NOW APPLIED TO ALL OF OUR ENCLOSURES FREE OF CHARGE!